Why Choose Rustic Mountain Builders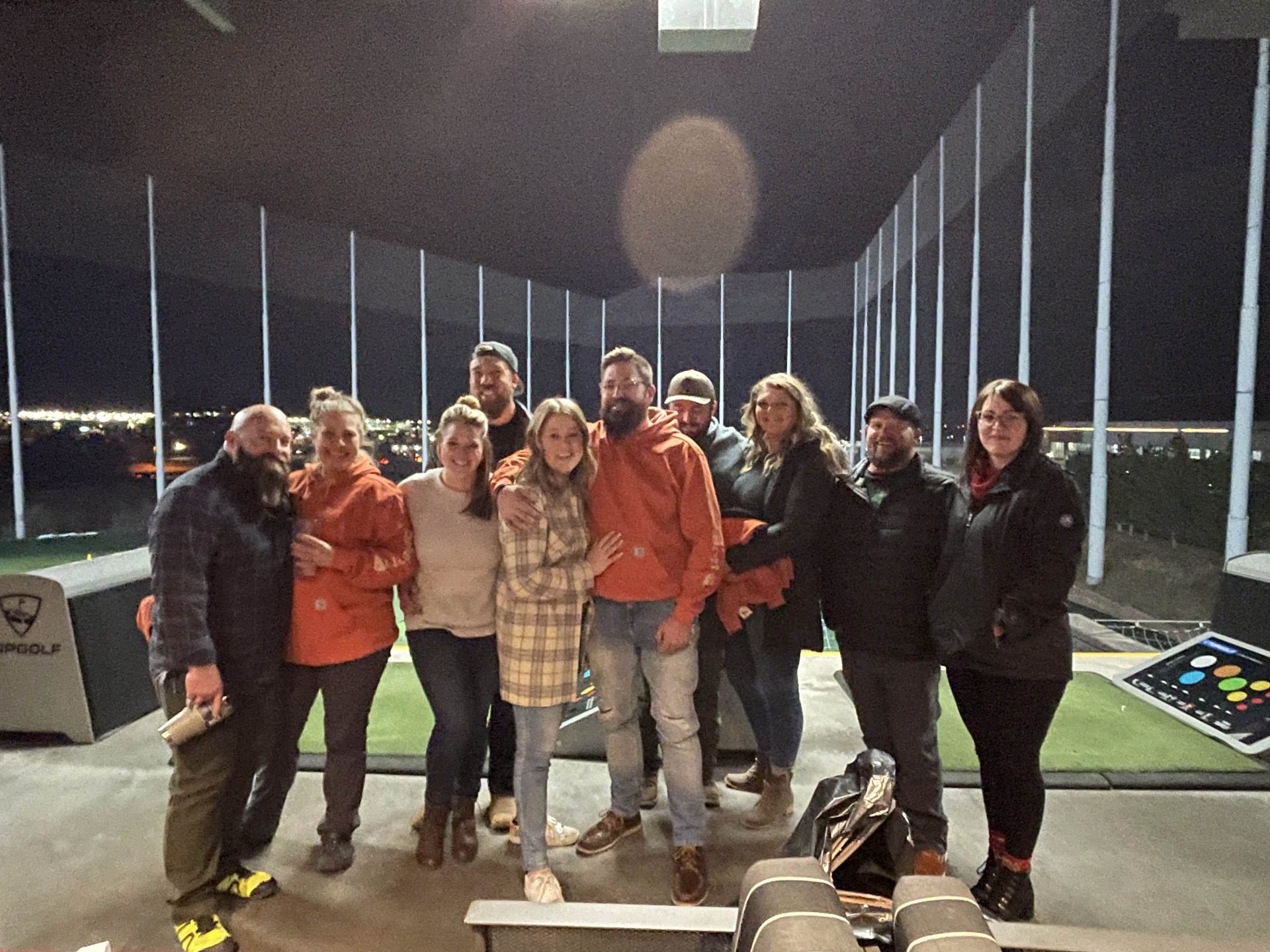 Building a house is one of the most important purchases of your life. In choosing Rustic Mountain Builders, you can be confident that we will provide the results you are hoping for.
Successful Business Experience
With 20 years of business experience in multiple industries our founder knows how to succeed. After 3 years, Rustic Mountain Builders is the 2nd largest builder in the region, and tripled it's sales in only its 2nd year. Knowing how to price a project, manage cash flow, expectations, and time lines are key skills we've mastered through years of extensive experience in various sectors. Why does this matter? Ever heard the horror story of a builder taking someone's hard earned money, getting part way through the project and disappearing? We have.
The skills described above are imperative for success in your project, and you can have full confidence in our experience, character, passion, and work ethic to drive your project over the finish line on time and in budget.
Building Experience
With 13 on the team, over half are seasoned carpenters with over 20 years of experience. Where there are knowledge or experience gaps, our founders long-standing value of mentorship and training kicks in. Working as a relational leader with and for people our founder fosters a place to work hard, learn, grow, and succeed.
This kind of purposeful support pays dividends on the job site. We work tirelessly to build beautiful houses that we can be proud of and you can build memories in.
Mountain Building
Building a house at high altitude is a whole different animal. As the premier home builder in Teller county we are experts in the variables that can make or break a home build at in the unforgiving high Rockies. We know the soil types, weather, land forces, and environmental considerations that may result in different structural requirements. Building a home is one of largest investments you'll ever make in your life. It's not the kind of purchase you skimp on; don't choose any less than the best.
Our Mission
We are supremely proud of our work. We pour our heart and soul into our craft, and it shows in the houses we build. Having said that, if we build beautiful houses but neglect to truly serve and care for our customers or our people we have missed the mark.
We are in the business of building legacies. For you. For our employees. Constructing the best place for people to live means building the best houses we can; houses that will last for generations. It also means building a workplace environment that is supportive, life-giving, wholesome, and fun.
We are led by values, not whims. This can be seen by our history of providing consistent results, service, and care in all that we do, on and off of the job site.